Welcome From Shauna Kay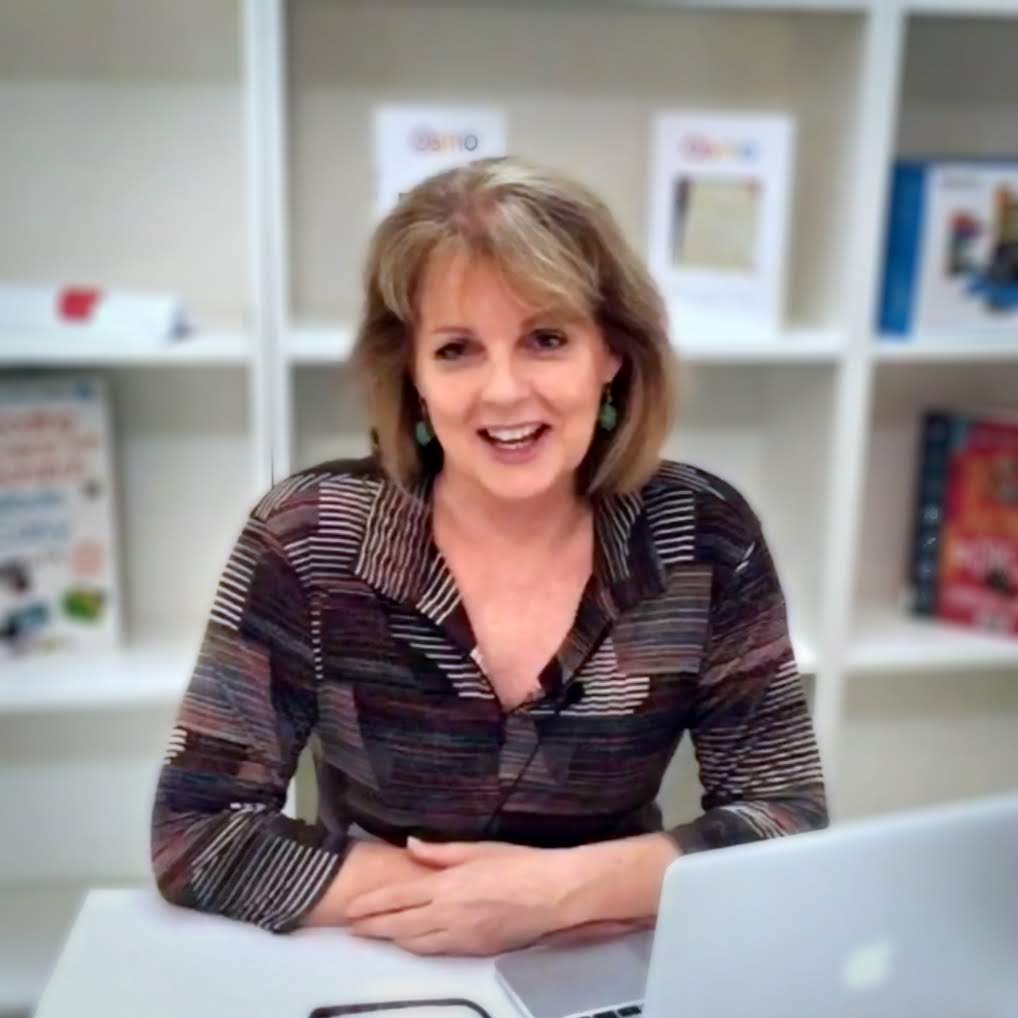 Welcome! I am so excited to bring you my Scratch Jr Coding Workshop Online.
Digital literacy and computational thinking are clearly identified as essential skills for 21st century kids and my projects will introduce these vital digital technology skills in an engaging and fun way!

As the "Paperless Educator" I have conducted "Digital Canvas Workshops" for home learners since 2014. Every activity within this course has been thoroughly tested in a live workshop situation with children 7 -12 yrs, so you can be assured that they will gain real benefit from it and it is engaging and fun.
You will hear references to Digital Canvas Workshop in some of the video tutorials for this course as that is the
name of my live Digital Technology Workshops!
Let's get started on our Scratch Jr Coding journey.