Paperless Educator Courses
Fun Creative Learning with Digitech tools... Let's turn STEM into STEAM!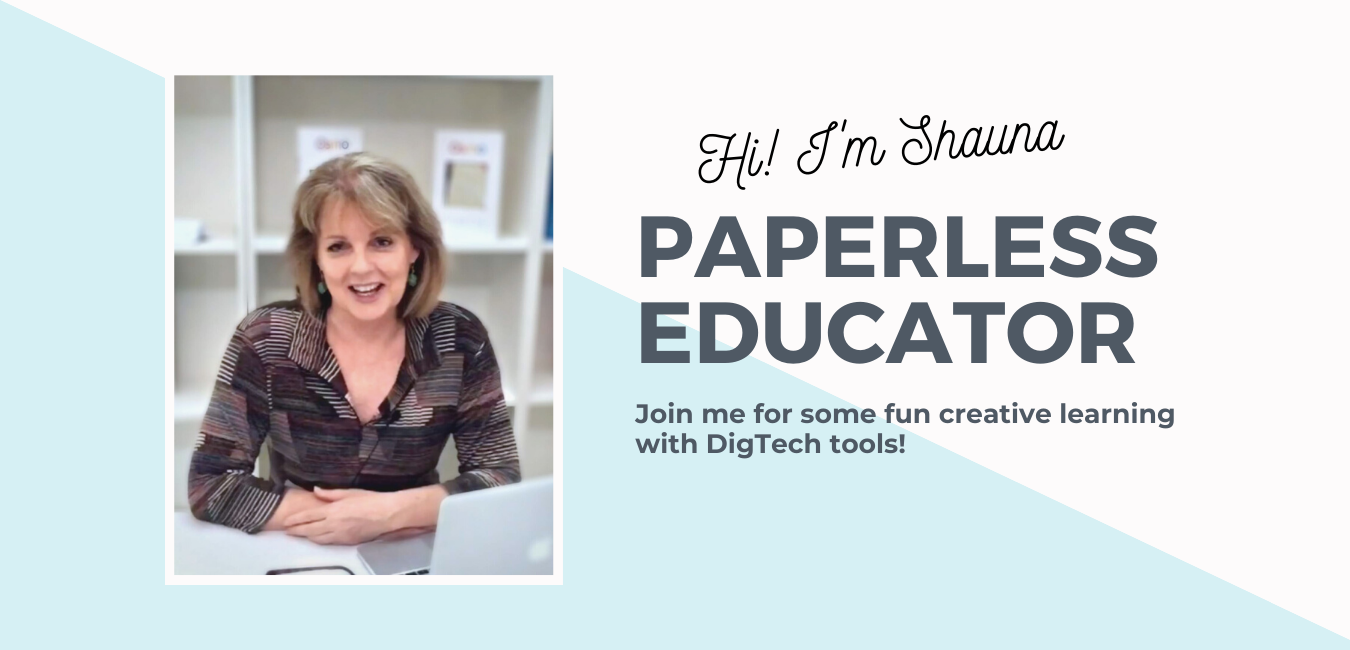 My name is Shauna and I am learning at home with my two children in sunny Qld, Australia.
Since 2014 I have conducted live digital technology workshops that help educators and their students integrate digital technology with learning in a meaningful & creative way.
I also author digital resources relevant to the Australian & USA Curriculums that are currently in use by classroom and home educators in both countries.
As an Adobe Education Trainer and Apple Teacher I love to share my passion for these amazing digital tools with as many people as I can.